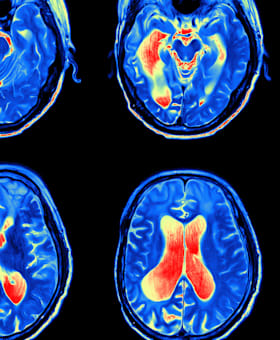 Personal injury review 2019
DOWNLOAD OUR LATEST PERSONAL INJURY REVIEW, FEATURING OUR CASE HIGHLIGHTS OVER THE PAST YEAR.
Download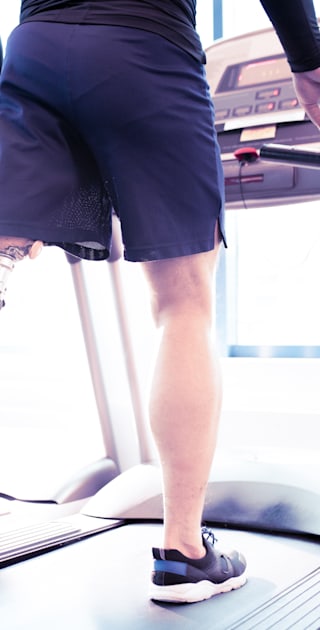 Awards and recognition
We are recognised in all the leading legal directories and regularly win industry awards for our work with clients.
Latest news and insights
Read the latest news and insights from our personal injury team.
We have helped thousands of people recover maximum compensation following injury and have likely pursued a case similar to yours. Find a relevant case study here.
Following serious injury, quick intervention can be vital to accessing the right medical treatment to aid recovery. We are known for our sensitivity and determination to secure funds early for specialist care and rehabilitation to help clients rebuild their lives.
Led by award-winning partner Jill Greenfield, our personal injury team has achieved ground-breaking settlement for people affected in the UK and overseas by terrorism, sexual assault, air and rail disaster, E-coli infection, cycling collisions, product liability and accidents at work.
We currently represent clients in high-profile cases including the Westminster Bridge and Finsbury Park Mosque terrorist attack; alleged sexual assault by Harvey Weinstein; the RAF Helicopter crash in Kabul, Afghanistan; the families of people killed and injured in cycling accidents. Where appropriate, we campaign for legal change to better protect victims.
Enquire online
Following serious injury, you or a member of your family needs expert advice on how to secure compensation to plan for the future.
Any of the team below will be happy to discuss your case and offer free advice over the phone. Where appropriate, one of us will visit you in hospital or at home to offer further advice.
We are expert at working with the police and insurers to secure interim payments to fund immediate care and negotiate final settlement.
You can call us freephone on 0800 358 3848, send an email to personalinjury@fieldfisher.com or complete the enquiry form.
Contact us
If you think you or a family member been injured due to the actions of someone else, our specialist team can help you. Call us today or complete our enquiry form and we will call you back.