Fieldfisher has been active in energy and natural resources for over 50 years. Our team of specialist lawyers offers a full service practice with expertise in oil and gas, conventional power, renewables, mining and energy commodities. We also bring market-leading cross-sector capabilities at the nexus between energy and new technology – and we are convinced this is the future of the energy system.
Why choose our Energy and Natural Resources lawyers?
Adopting a client-centred approach, we work in smaller, partner-led teams to deliver a more focused and personal service and use alternative costing solutions to give our clients the added value and flexibility they expect.
Whether the issue at hand relates to fund raising, debt financing, M&A, portfolio acquisition or divestment, project development or regulatory advice – our expert team has the in-depth sector knowledge and industry experience to deliver first-rate, and dynamic advice.
---
From the largest energy and mining companies, debt providers and financial investors through to mid-size and smaller operators in conventional energy, mining, renewables and new technology, we provide a comprehensive service across the sector.
---
We act for clients based across a range of key jurisdictions including the UK, EU, the CIS, Africa, Australia, North and South America and Asia.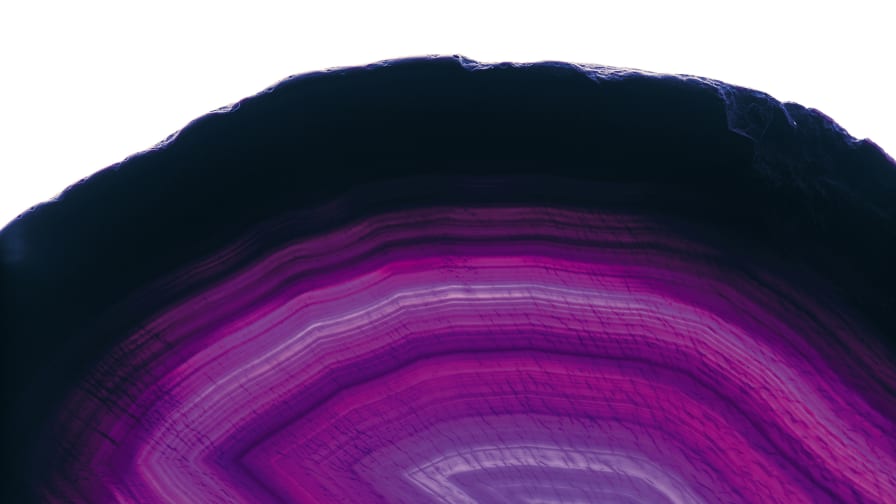 Alternative financing 2.0: The next phase of mining funding?
In our latest overview of the mining sector, Fieldfisher examines emerging and established sources of finance available to companies.
Request a copy
Latest Energy and Natural Resources news and views